No Father's Day gift picked out yet? Don't sweat it. Here are some of THE SWEAT SCENE's favorite gifts for the active dad.
Marketed as "Gym shorts if you don't want to wear underwear," Birddogs is a fabulous new online men's shorts company that is known for the comfiest exercise shorts. Color options range from neon, to black, to khaki to patterned, so there's something for everyone.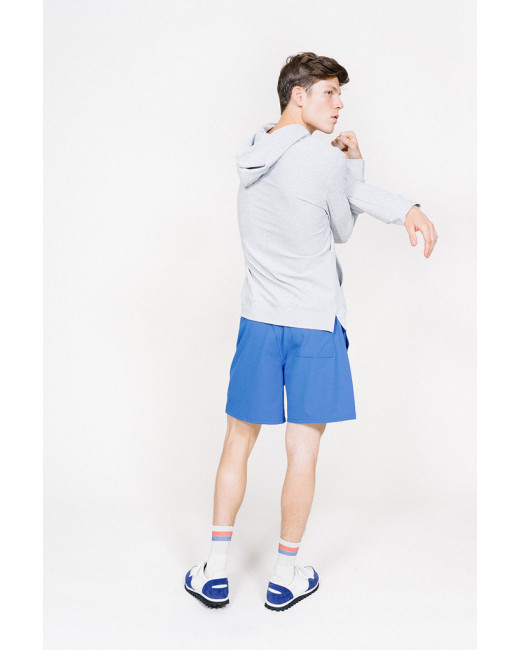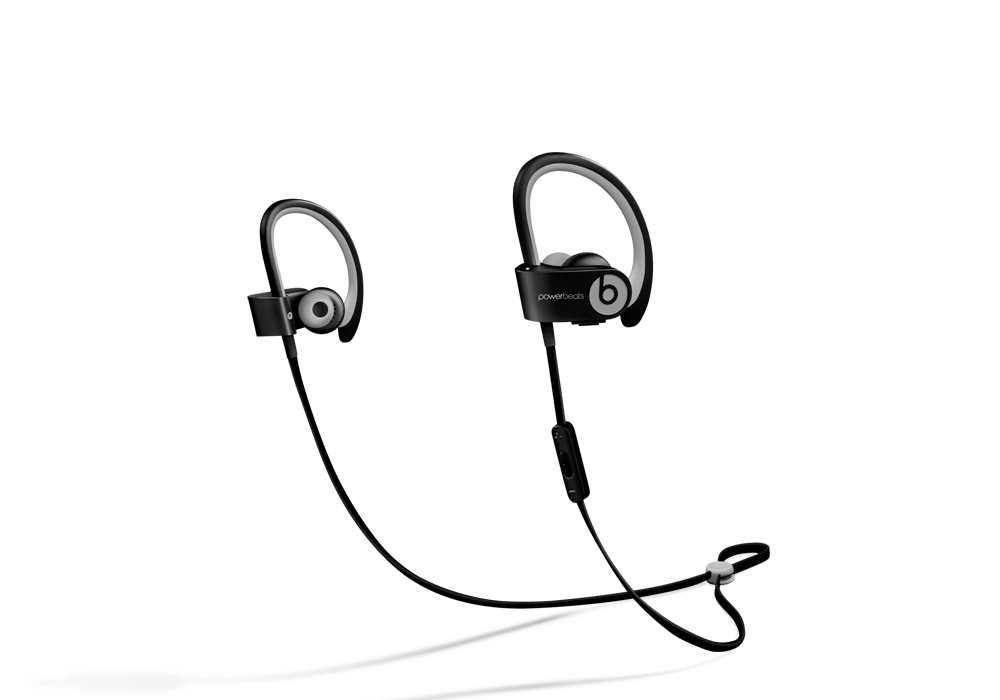 This Limited Edition gift set includes a crewneck long sleeve perfect for wearing outside and Rec (recreational) shorts made for "everyday and everything."
The NutriBullet is the best new blender there is. The size makes it great to use anywhere, and the Nutrient Extraction method breaks down fruits and vegetables to a whole new level. Say goodbye to clumps in smoothies!
These wireless headphones are perfect for dad to pair with his Bluetooth device for on-the-go calls, in the gym, or at the beach.
There are so many different types of beer that your dad is dying to try! Buy him a Craft Beer membership so he can try out all different types of beer. Cheers!
Between work, family and everything in between, any dad could benefit from a nice massage. Massage envy has great rates and consistently good massages.
For $20/Month, Birchbox mails subscribers four grooming samples and a lifestyle item from high-end brands. If he likes a certain product, he can go online and buy the full product.