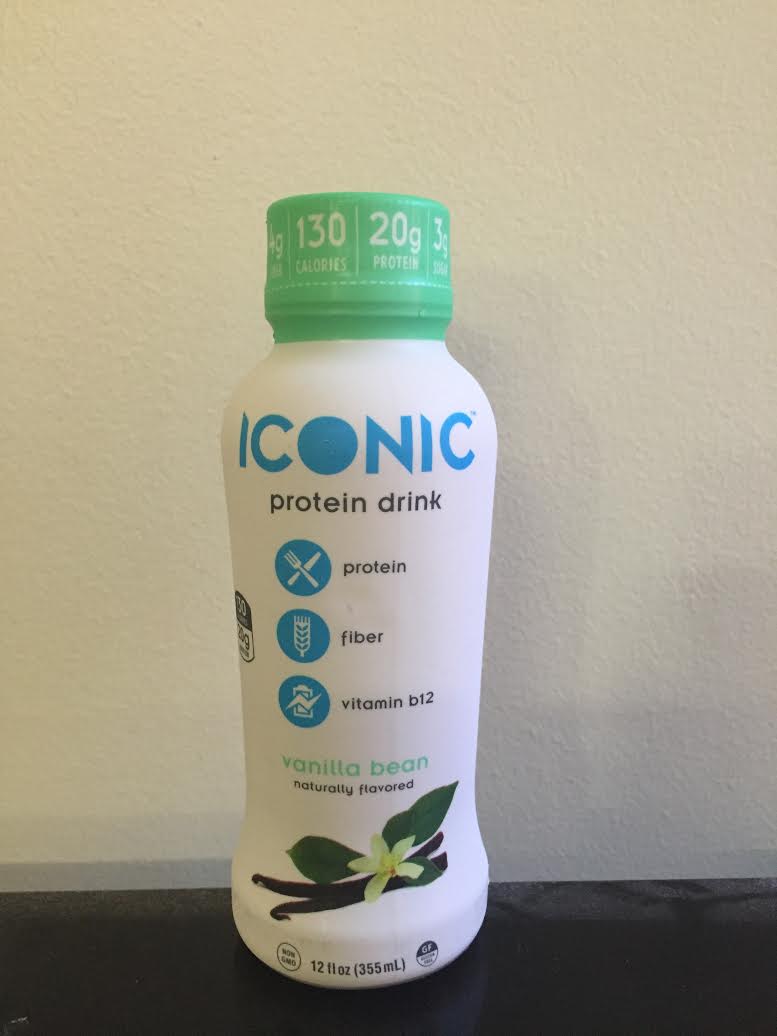 We've all been in those situations when we finish an exhausting spin class, a sweaty yoga class, or a long day at school and are dying for a quick protein packed snack to hold us over until our next meal. At times like these, when we're tired and pressed for time, it's easy to grab the first thing we see (because sometimes taking the time to make a smoothie or wait in line at our local juice bar just isn't worth it). Thankfully, ICONIC protein drinks are here to save us when hanger hits.
Brewed straight from New Orleans, ICONIC protein drinks come in three great flavors: Chocolate Truffle, Vanilla Bean and Café au Lait. The Café au Lait is my personal favorite because it tastes like an iced coffee WITH protein—an absolute dream for a coffee addict like me!
ICONIC drinks are made with 100% grass-fed milk protein and are free of soy, gluten, lactose and anything artificial. Each drink has 130 calories, 20 grams of protein and only 3 grams of sugar.
Find ICONIC all around NOLA (even at The Boot store) or order them online So, next time you're in a time crunch, craving a protein packed snack, go try NOLA's local protein drink!

Facebook
Instagram: @drinkiconic